SRI MAHALASA SABHABHAVANA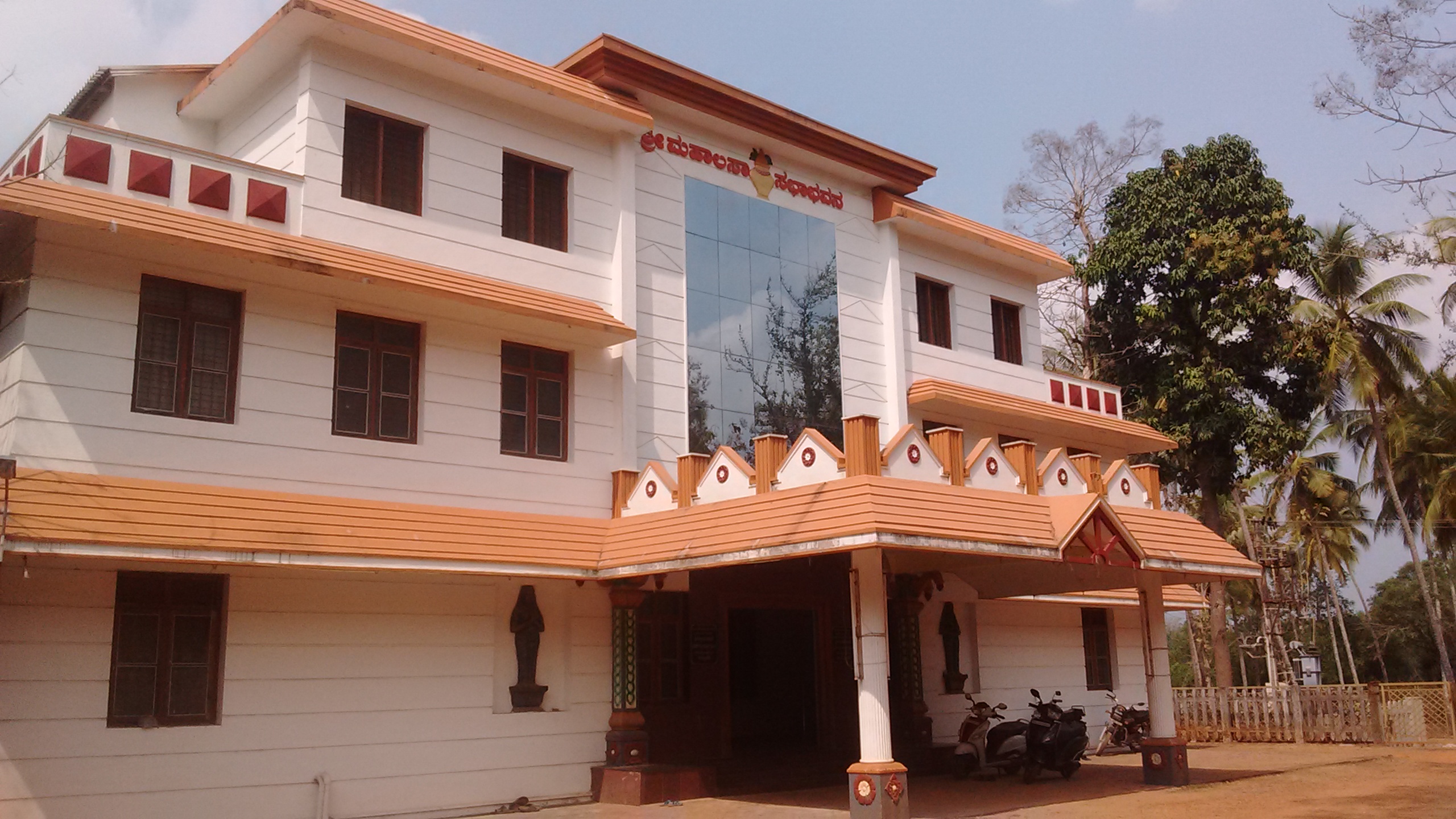 Who We Are
SRI MAHALASA SABHABHAVANA is an aesthetically designed building with multipurpose halls. Here, contemporary design meets local culture. We hope to make SRI MAHALASA SABHABHAVANA the ultimate destination for small gathering with your support.
What We Do
SRI MAHALASA SABHABHAVANA is the well-suited hall for the auspicious occasions such as Receptions, Engagements, Marriage ceremonies and Naming ceremonies etc.,. We wish to create memories that can be cherished forever. We hope our efforts to maintain the infrastructure and the cleanliness will inspire you to come back to us again and again.
Terms and Conditions :

 The amount specified in the rent list is only the rent of the particular hall and can not be changed.

 Extra service charges are taken for Cleaning and Bhojana depending on the people gathered after the function and is same as in the case of generator, only if used.

 Please note once the booked hall is cancelled, the rent can not be given back.